13 survivors, 13 local artists and 13 local writers
Each formed a trio to create a folklore-style story and illustration
from the experiences of the survivor, or 'story-teller'.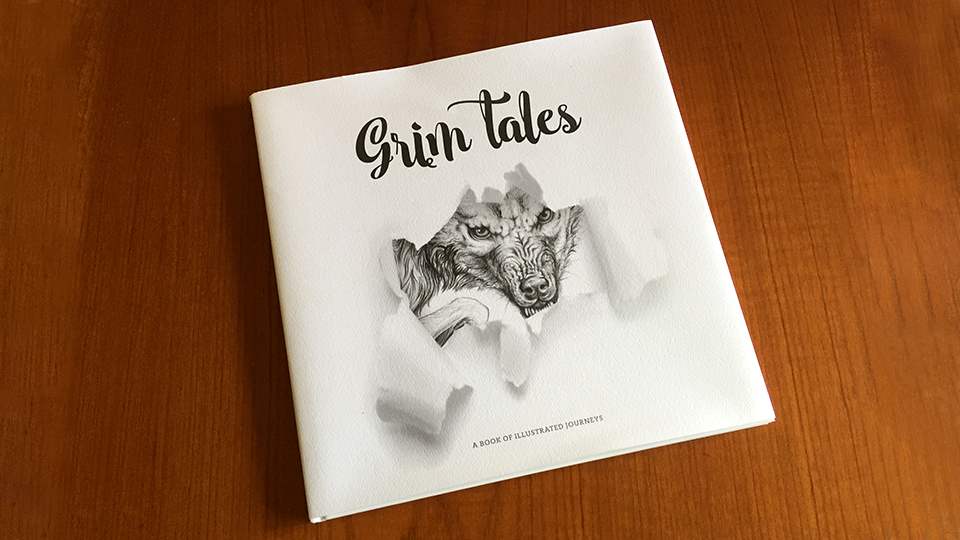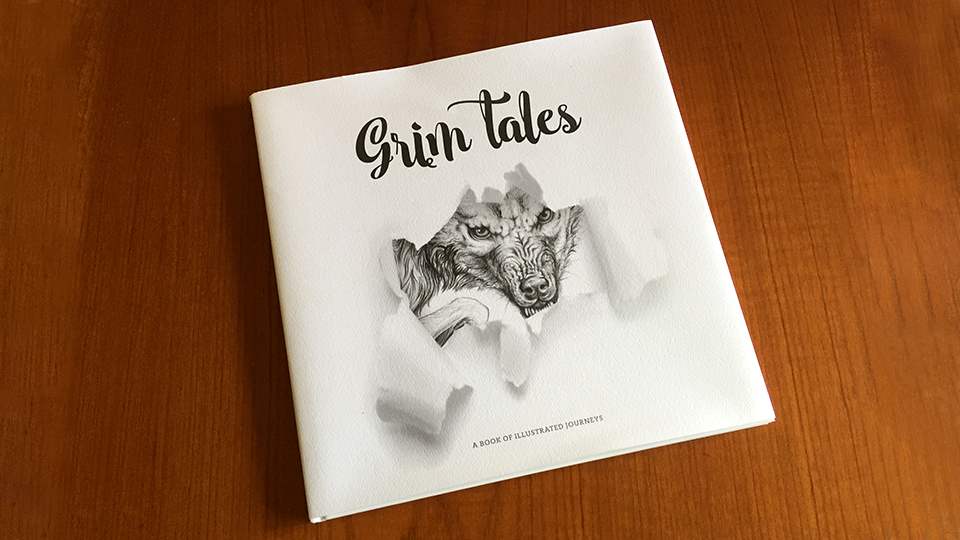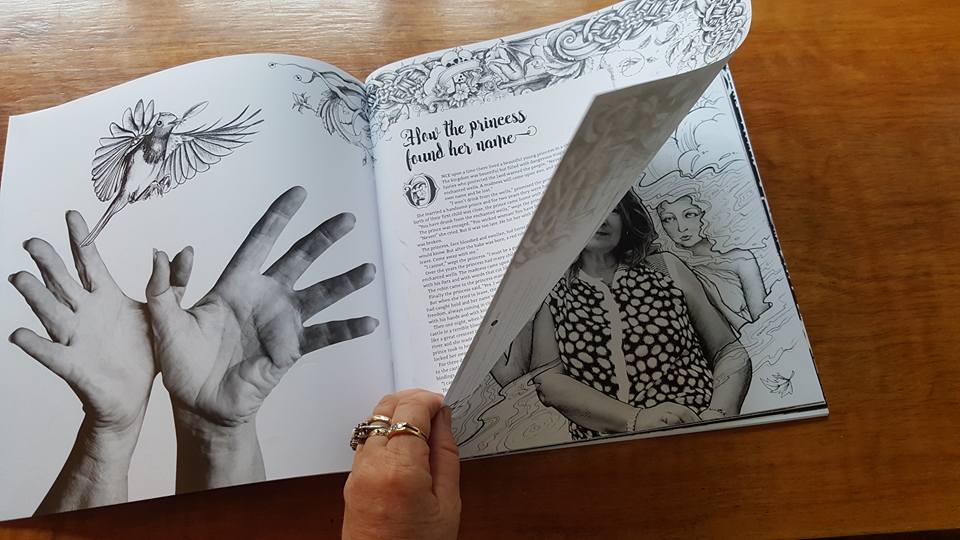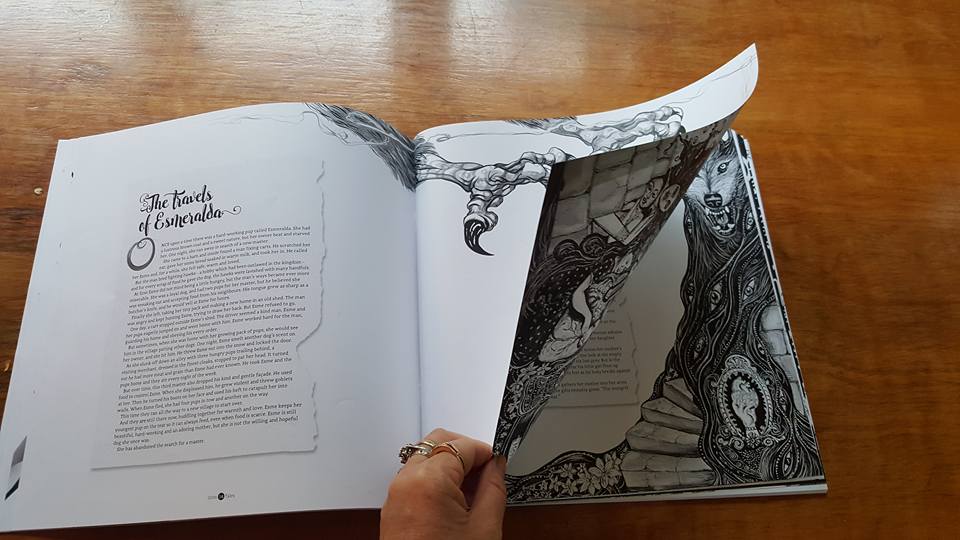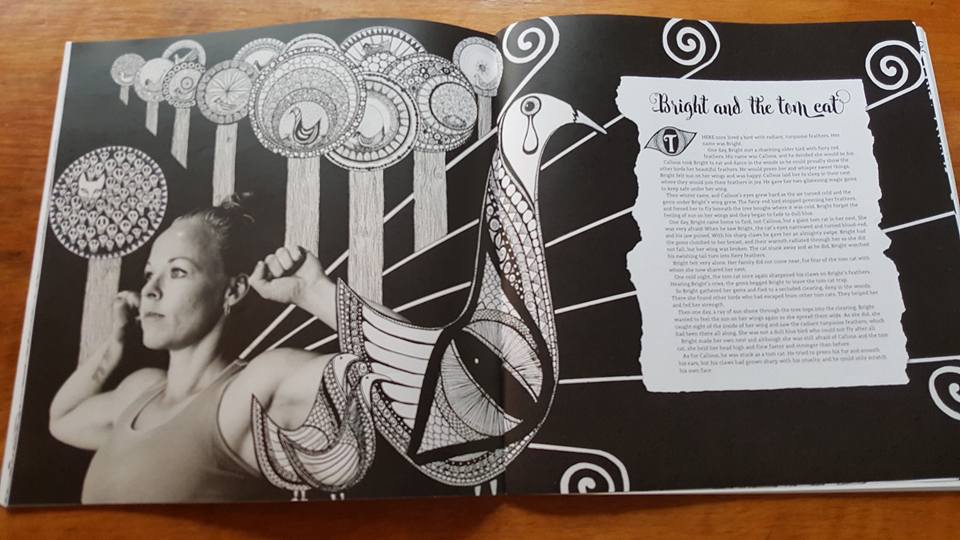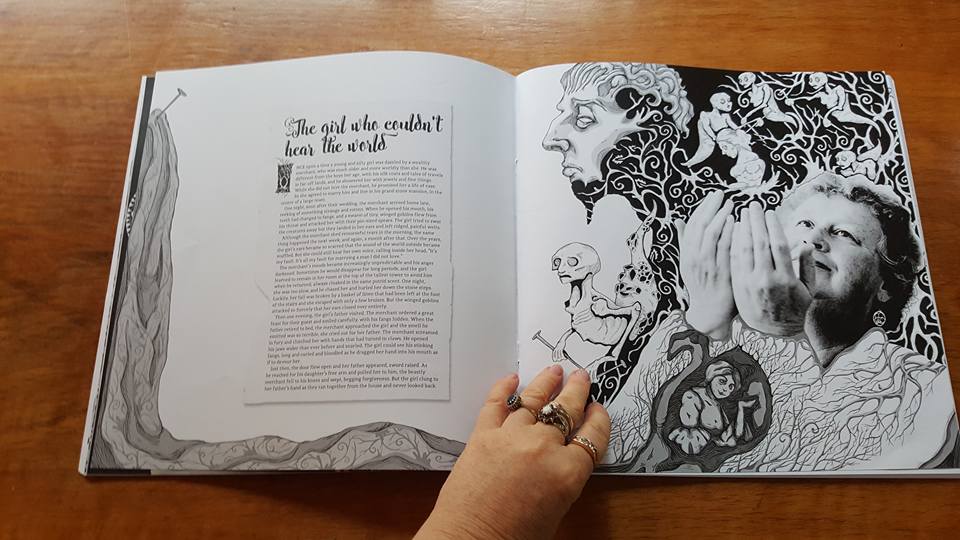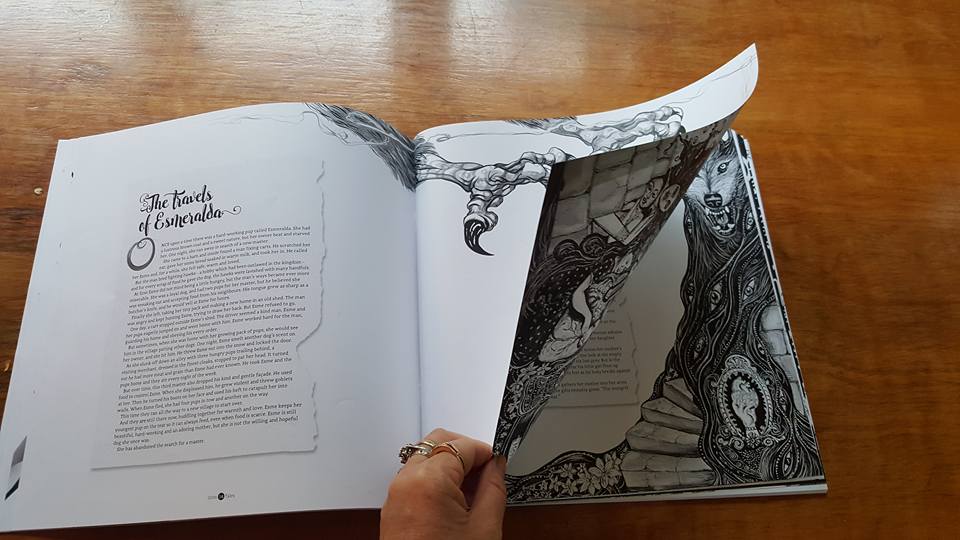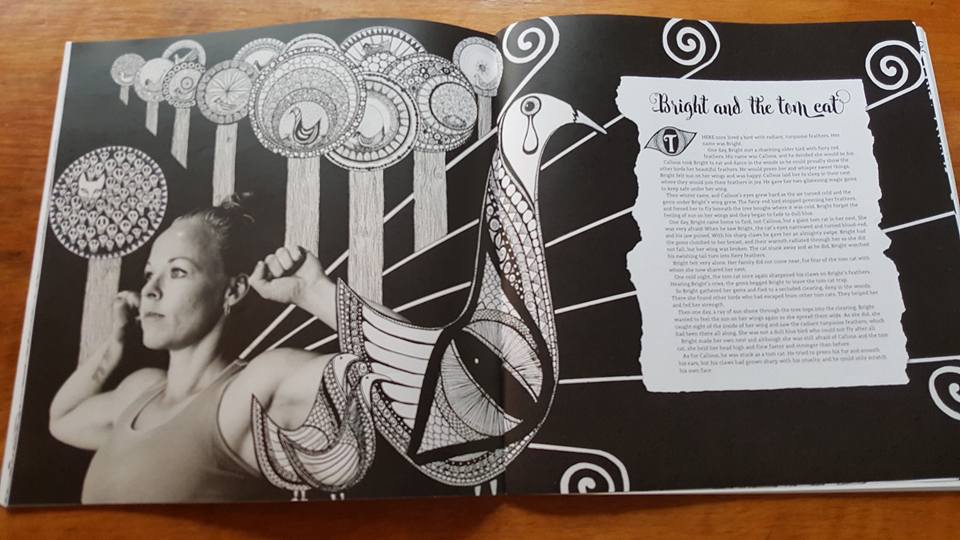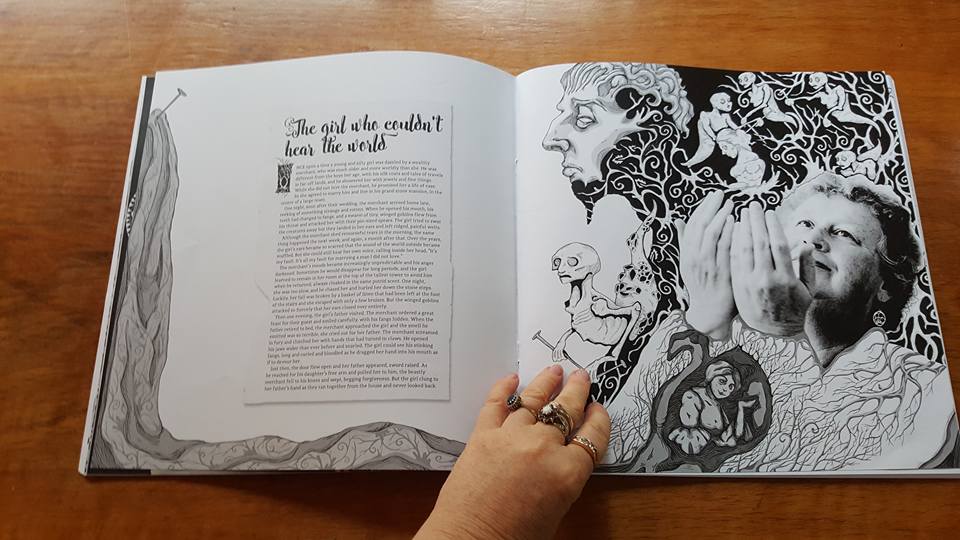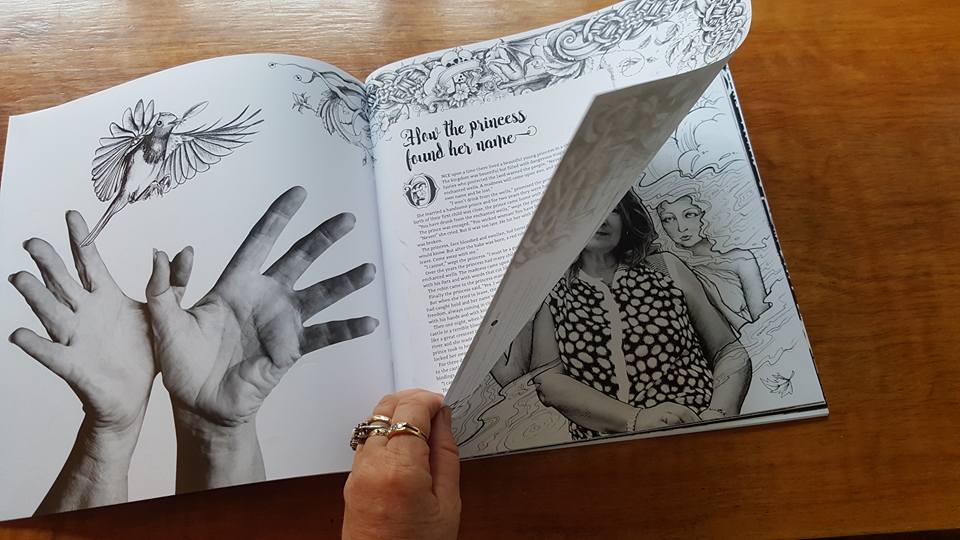 The Incubator worked with the Tauranga women's Refuge to create a sophisticated anecdotal art book in the style of Grimm's Fairytales 2016. Partnering established illustrators/artists, with authors all who are published writers, a photographer, graphic designers with survivors of domestic violence.
The writers translated the Women and Children's grim stories into folkloric fables, while the artists and photographer illustrated the tales with exquisite vintage imagery.
This book is an interactive social exercise that will raise awareness, create connections and empower the 'storytellers' and tell their stories.
This will be a high quality professional book that will grace any coffee table.
The book was launched in a high profile nationwide campaign to engage the public in a gritty yet palatable way. Telling stories through Art.
"It's about awareness and empowerment"
New Zealand has one of the highest rates of female and child assault in the world. One need only to turn on the news to hear of the latest case of tragic family violence and abuse. It is easy to tune it out and turn the other way when the media saturate us with every salacious and excruciating detail, but what of those who have fought their "monsters" and lived to tell the tale? What of their gritty stories of triumph and adversity? Allowing their stories to be heard, and to help those who are still in the throes of their own battles, Grim Tales shines a light on the stories of 13 people who survived the onslaught and are willing to bravely share their tales with those who need a flicker of light in the darkness of family violence.
Please show your support to them and the countless other women and children who live under the maniacal terror of abuse.
The book retails for $60 including GST plus shipping costs – North Island and South Island $12.50 p&p. ($16.40 rural addresses). Tauranga residents can pick up their copy from Tauranga Women's Refuge.'
SALE PRICE – Buy your copy today
Hardback book valued at RRP$60.00 plus postage. Now on sale for $30 plus shipping, or chose to buy one and donate one to a woman using our services here at Tauranga Women's Refuge (the book will be passed on to a woman on your behalf by our advocates).