Ways you can help us
Please help us to keep the "Doors Open" so women and their children have access to a safe place to rest, heal and plan for the future in their Community.  We appreciate your generosity and ask that you consider helping us in the following ways:
BY CHEQUE:
Tauranga Women's Refuge
PO Box 9053
Tauranga 3142
BY BANK:
Tauranga Women's Refuge
Westpac Bank 03-0435-0462837-02
PO Box 3063, Greerton 3112
To get a receipt to claim back a rebate for donations please email us. We are a registered charitable organisation CC38362.
Make a one oFF or recurring DONATION here now: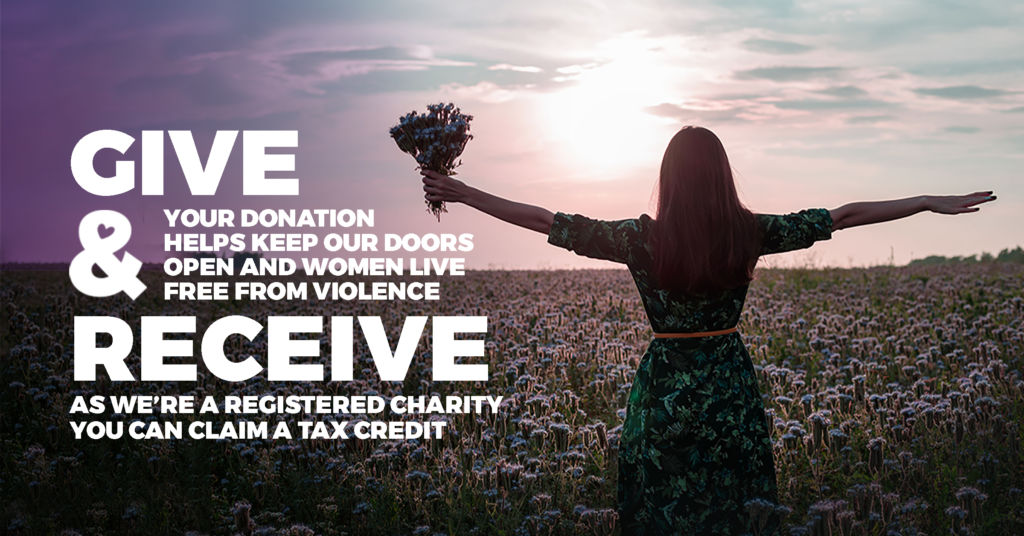 Furndraising can be a fun way to help:
Bake sale
Mufti day / Casual work day / Themed day
Sausage sizzle
Sponsored walk, run, cycle
Sell things on Trademe
Raffle
Annual appeal day collection
Promote your event on social media like Facebook and set up a Give a Little page to collect any donations.
It is easy to nominate an amount each payday to donate and receive a tax credit that reduces your PAYE. Ask your HR or payroll person for information on how you can donate to us via payroll giving.
Buy Grim Tales Book
Grim Tales tells the stories of 13 domestic violence survivors in the style of the of the Grimm's Fairytales. This has been beautifully illustrated by local artists and words crafted by local writers who were matched with a surviours.
SALE PRICE
Hardback book valued at RRP$60.00 plus postage. Now on sale for $30 plus shipping, or chose to buy one and donate one to a woman using our services here at Tauranga Women's Refuge (the book will be passed on to a woman on your behalf by our advocates).
Thanks for your generosity, we greatly appreciate your support!