Ways we can help
Domestic violence (physical, psychological and emotional) involves taking your power and voice away through the deliberate, terrifying and traumatic acts of violence and abuse.  This is not acceptable and no one has the right to take your power or voice.  If you or someone you know is experiencing domestic violence and abuse.  Call our helpline today – 0800 86 733 843 to speak with skilled, trained and experienced specialist domestic violence practitioners.
Crisis Intervention Services

Helpline – 0800 86 733 843
24 hour – 7 days a week crisis phone line for women needing advocacy, information and support as a result of domestic violence in the home and/or community

safe house
24 hour – 7 days a week temporary safe house shelter for women and their children requiring safety and support as a result of domestic violence in the home and/or community
We're not just a safe house for women, we offer wrap around support through other services to get you the best help to live free of violence and keep you and children safe.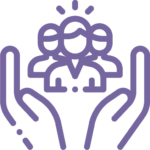 Residential and Community based and outreach advocacy, information and support with Police, lawyers, courts, Work and Income New Zealand, Doctors, Immigration and Oranga Tamariki etc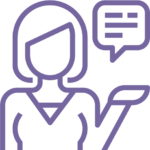 Referrals to counselors, lawyers, doctors, support groups, accommodation providers and Domestic Violence service providers and agencies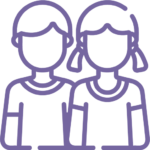 Children who witness Family violence 'Tamariki Ora' (Ministry of Justice) program and Kaupapa Maori program for women with Protection Order from the Family Court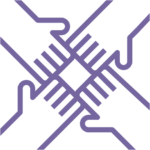 Community education, training and awareness workshops, presentations, seminars, wananga and discussions with families, schools, workplaces, service clubs, agencies, iwi, providers, hauora, clubs, businesses, and professionals etc
SAFETY PLANS
If you're thinking of leaving or are helping family or friends prepare to leave make a safety plan.
There are suggestions on the Safety Plan page which can help you decide what needs to be considered when making your plan and may prompt other ideas on how to keep women and children safe long term.
HELPFUL LINKS
There's a lot of organisations and groups available to help people wanting to live free from violence.
Visit our Helpful Links page to see a list of these groups that can help people living with domestic violence now and who've experienced it and other forms of abuse in the past.